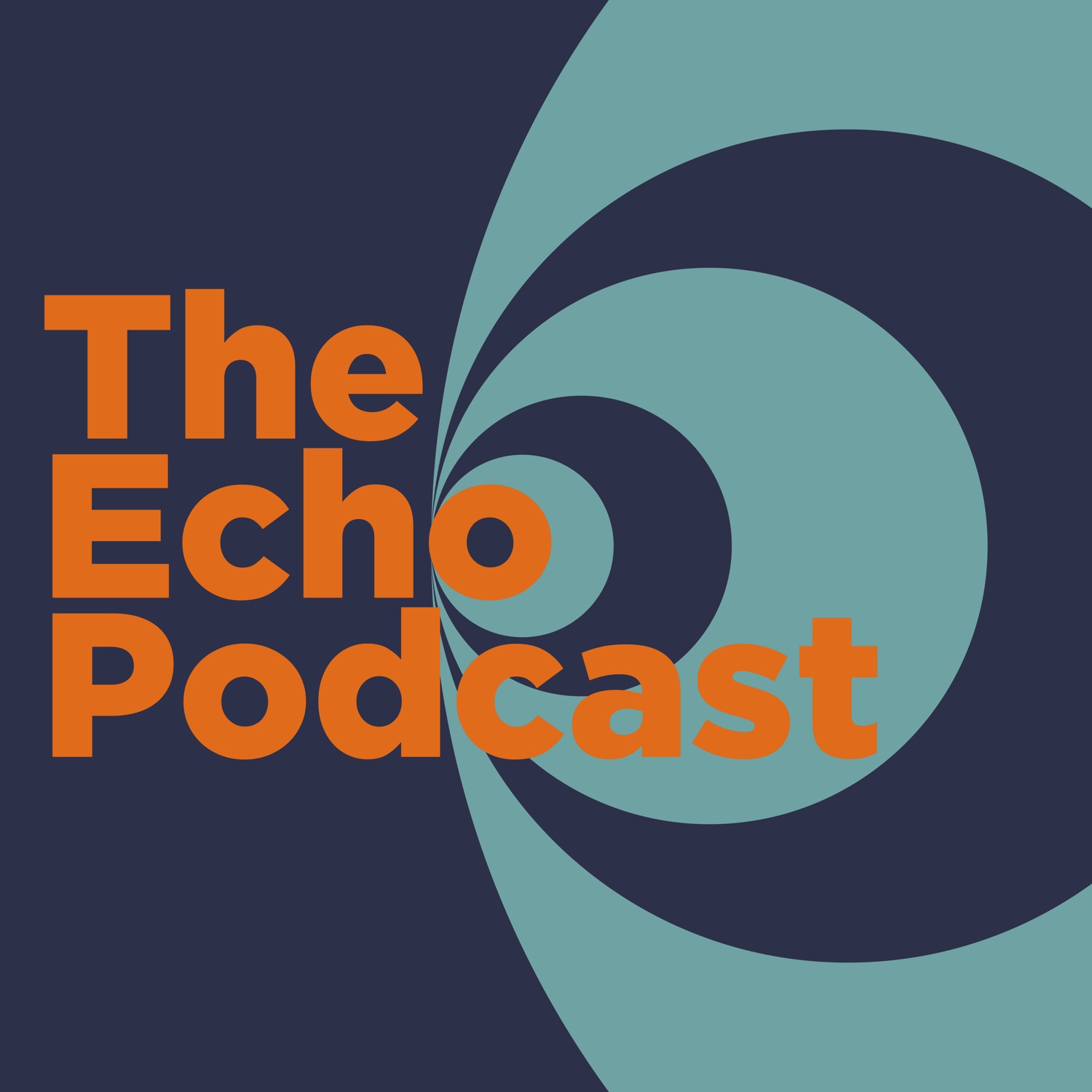 We continue learning how to be a great friend as we study the friendship of David and Jonathan. Behind every thoughtful act is a good thought. 
To study more: 
Read I Samuel 20:1-23

Why was this a good plan?
How did David show thoughtfulness to Jonathan?
How did Jonathan show thoughtfulness to David?