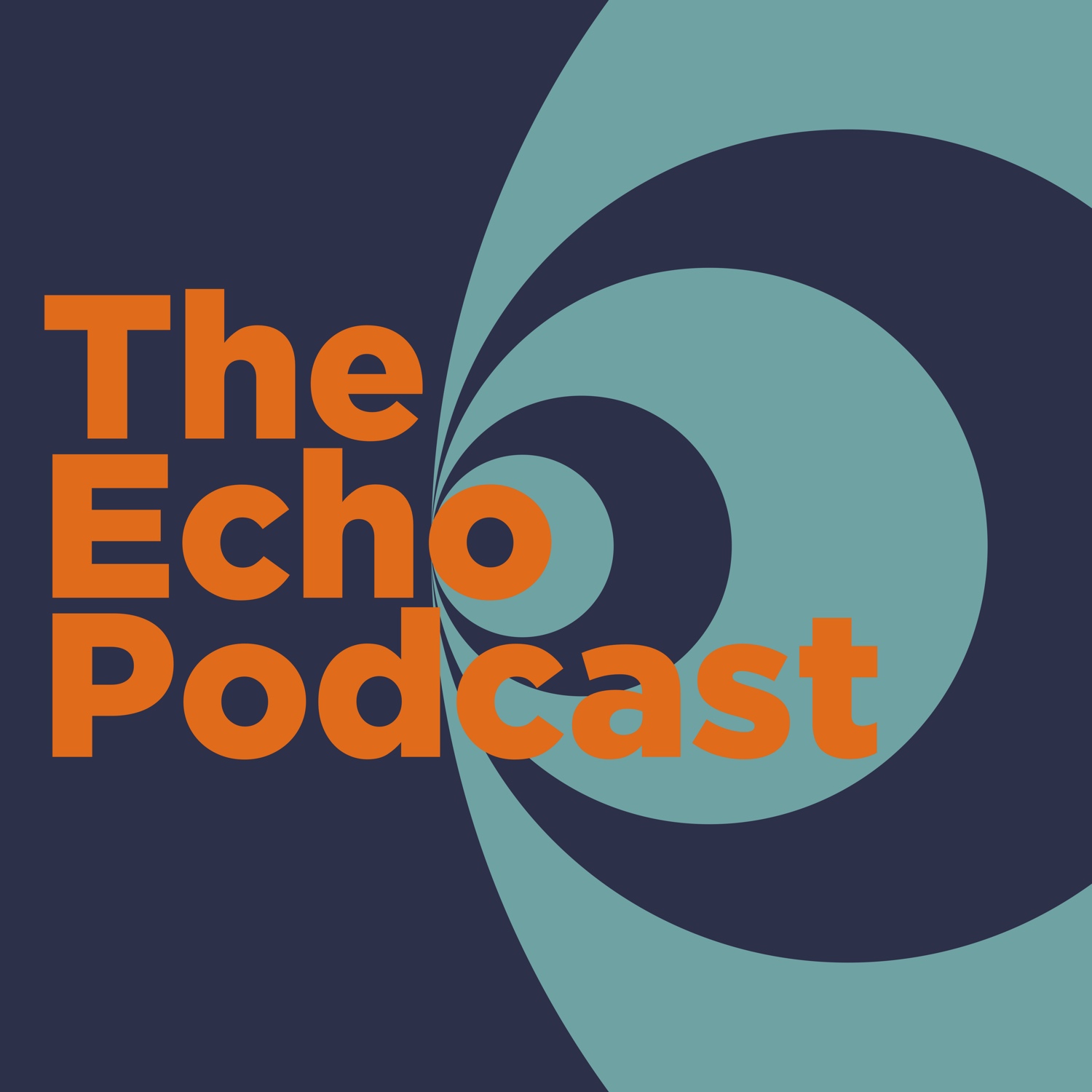 The word "justice" gets tossed around and debated often. But what does the Bible say about it? As it turns out, A LOT! In this episode, Brian shares how the Bible defines justice, offers a 3-step process for engaging in justice work, and shares how that would look in the area of racial justice. Plus, learn the important backstory of Rosa Parks.
To act justly is to do what is right in God's eyes. 
"Not everything that is faced can be changed, but nothing can be changed until it is faced" (James Baldwin). 
Isaiah 1:17 - "Learn to do right; seek justice. Defend the oppressed. Take up the cause of the fatherless; plead the case of the widow." 
Micah 6:8 "And what does the Lord require of you? To act justly and to love mercy and to walk humbly with your God." (Micah 6:8) 
The ARC of Justice (by Jemar Tisby)
Awareness 
Relationships  
Commitment