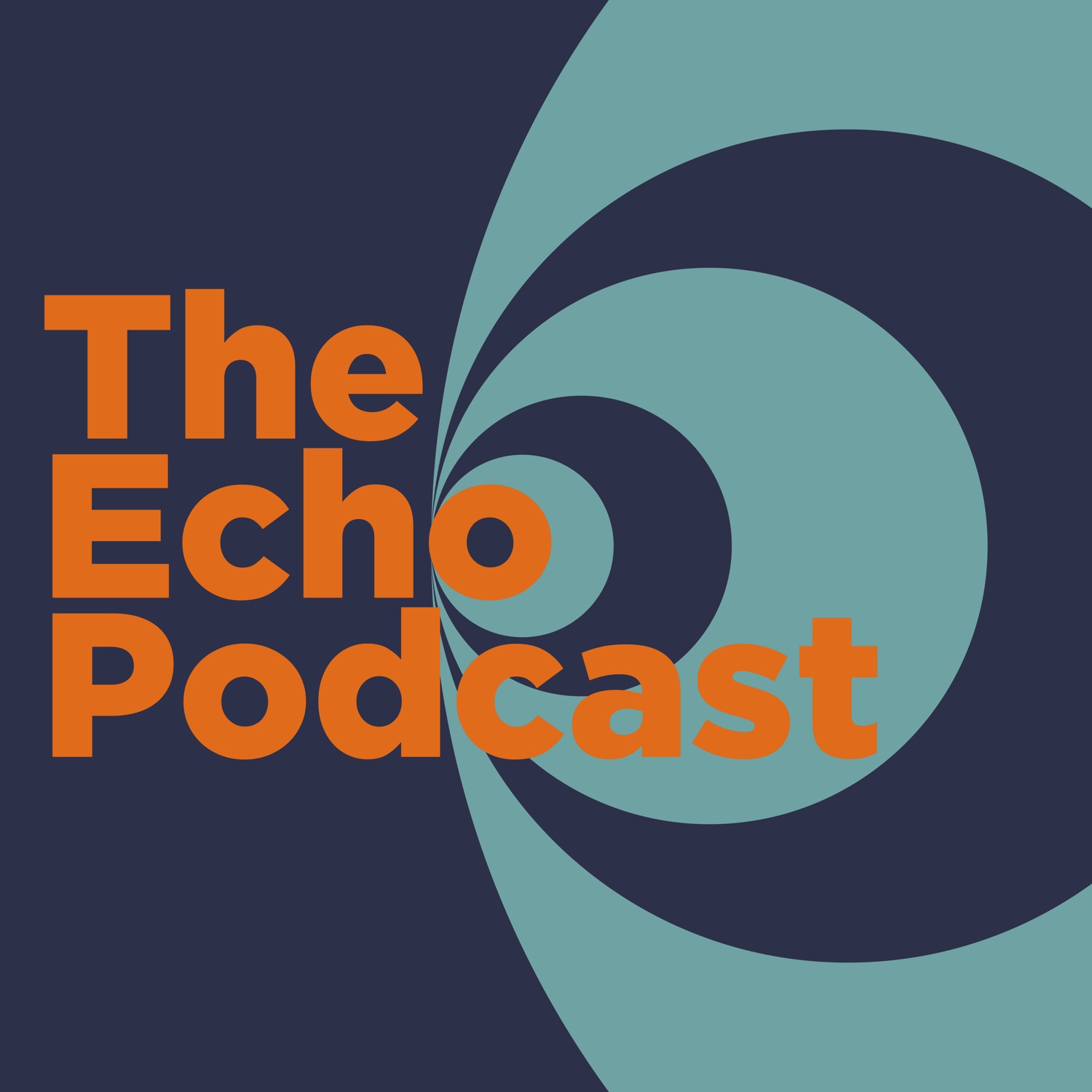 Suffering is real, but death doesn't get the final word.
The final 3 sayings uttered by Jesus on the cross were words of deep distress, eternal triumph, and beautiful reunion. This is the final episode of our focus on Jesus' words on the cross. 
Today's texts leads us to ask: Can you embrace suffering? What was Jesus' mission and how do we confuse it? What does "life after death after life" mean? Are you resting in God's hands? 
See NT Wright, "Surprised By Hope"