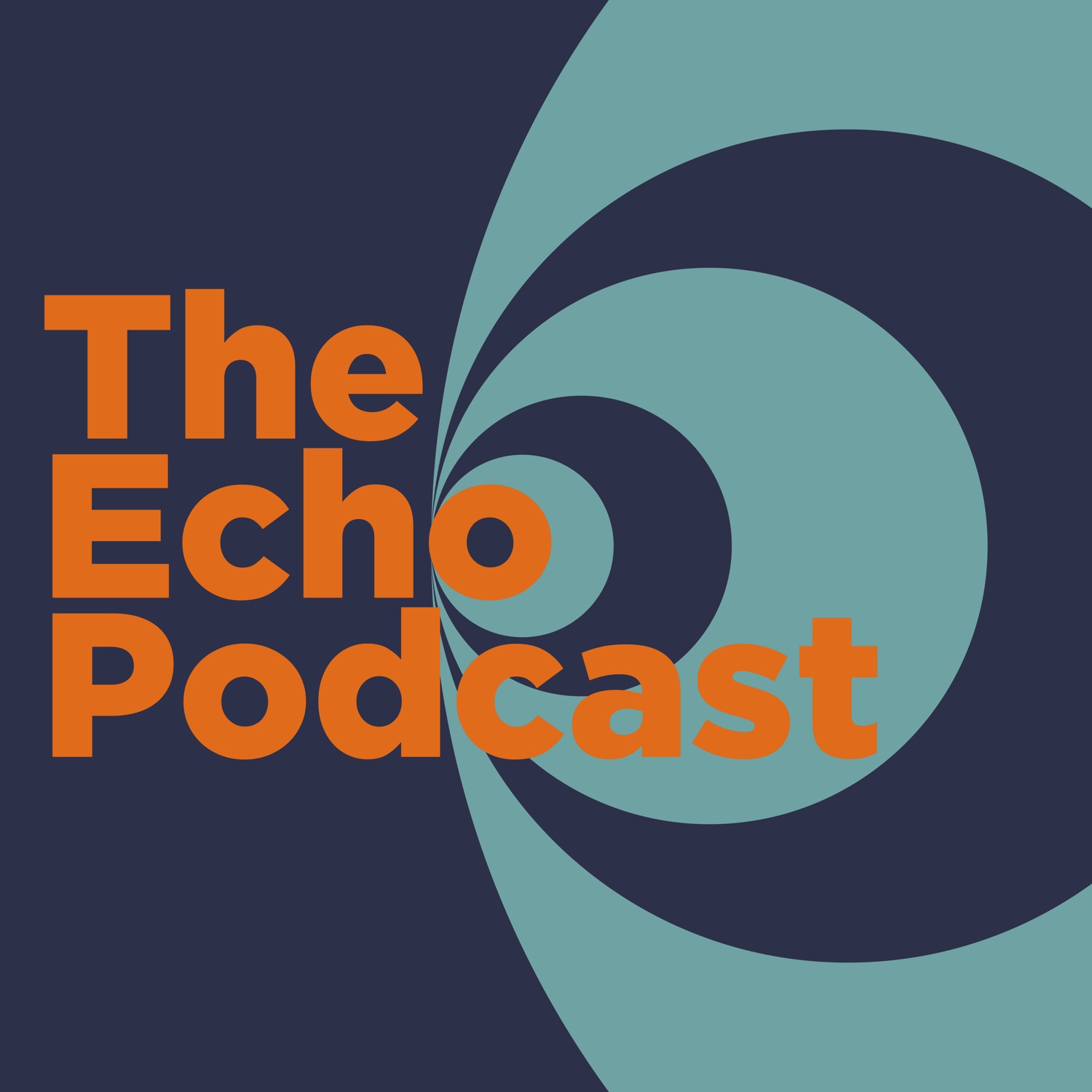 The life of Joseph gives us a template for navigating suffering and thinking from the perspective of God. Suffering can lead to bitterness, but Hebrews 12 says, "See to it that no one misses the grace of God. And that no bitter root grows up to cause trouble and defile many."
Big Ideas: 
God doesn't admonish Joseph or others for crying. For expressing the weight of their suffering.
What we learn from Joseph:
1. Leave all the righting of wrongs to God 
2. See God's hand in man's wickedness. 
3. Repay evil with practical affection. Kindness.
4. Forgive as God forgave you.